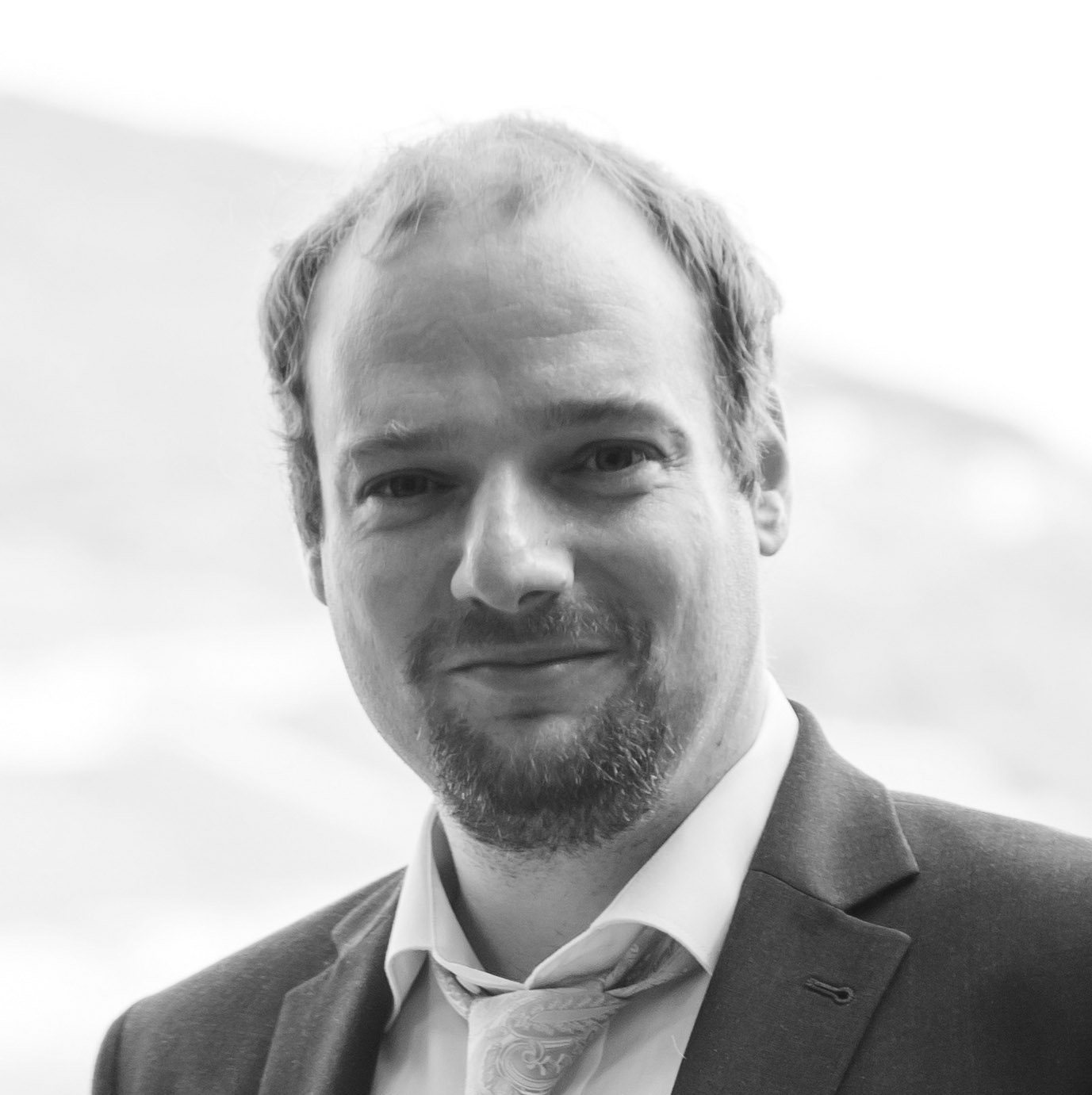 Christian Doerr
Associate Professor, PI of the Cyber Threat Intelligence Lab
---
I work in the broad area of network security and critical infrastructure protection. My research focus is designing resilient network systems, localizing and estimating current threats through real-time situational awareness in networks as well as conducting threat intelligence on adversaries.
Prior to joining Delft University of Technology, I was at the University of Colorado, USA, where I received my Ph.D. in Computer Science and Cognitive Science. While most of my work focuses on technology, I also integrate socio-technical aspects of cyber security with this background in my research.
News and upcoming talks:
I will be serving as TPC chair at the upcoming International Conference on Availability, Reliability and Security (ARES 2018) and the new Workshop on Cyber Threat Intelligence (CTI)
Talk at National Cyber Security Summer School 2018 on the human influences on technical network defense efficiency
Public one day training on organizational security and secure communication paradigms at the Royal Association of Engineers (KIVI)
Room: W6.900
Phone: +31 (0)15 27-82279
E-Mail: c -DOT- doerr -AT- tudelft -DOT- nl (
PGP Public Key
)
Office Hours Cyber Security Specialization
:
Wednesday 12.30 - 13.30 I am holding open office hours for the CybSec specialization. If you need your ISP signed, have questions about courses etc., just drop in without appointment during this time.
During the quiet summer time, I will hold office hours by appointment only. If you want to meet, please send me an email and we arrange a time for an individual meeting.